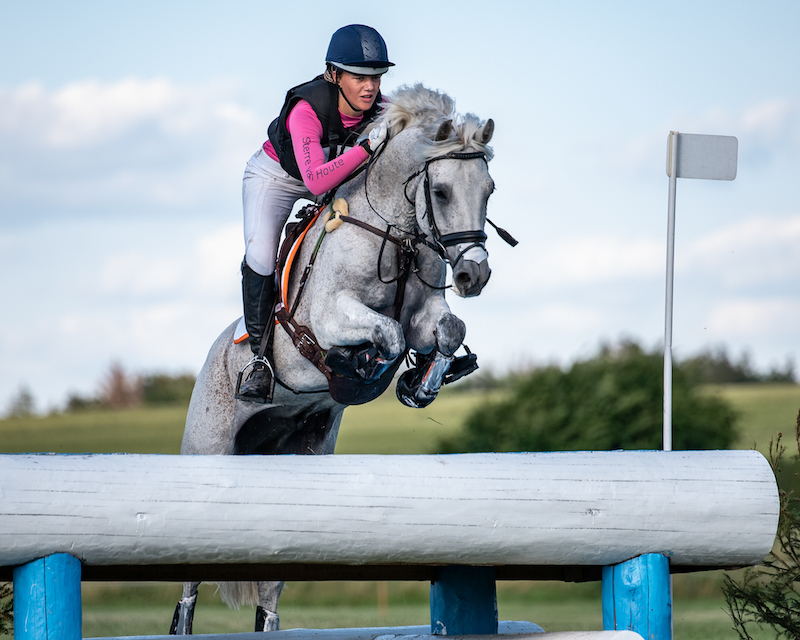 The battle for medals of the Pony European Championships will start in two weeks at the hippodrome in Morawa.
Athletes from all over Europe aged 12 to 16 and their ponies, i.e. horses up to 149 cm tall, will soon compete at the arenas in Strzegom. It will be a unique event for all horse sports fans. In one place and time, the competition will gather three Olympic disciplines: dressage, eventing and show jumping.
About 150 young athletes will take part in the competition. As of today, representatives of 21 countries have been entered into the championship. The final list of entries will be announced on August 6.
The competition starts on August 11 and will run for five days. It will be preceded by an opening ceremony with the presentation of all national teams. Dressage competitors will begin the championships, and the first medalists will be announced on Thursday, August 12.
Admission to the competition is free.